Company
Mostostal Kielce S.A. is part of the Mostostal Warszawa S.A. Capital Group. Mostostal Warszawa Capital Group brings together companies conducting wide-ranging design and manufacturing activities in all branches of the industry, from residential construction to advanced structures for the heavy industry.
The core of the Group is formed by Mostostal Warszawa SA, AMK Kraków, Mostostal Kielce SA, Mostostal Płock SA – companies with rich experience in the field of oil&gas, power generation and environmental protection developing a common strategy for production, commercial and marketing offer.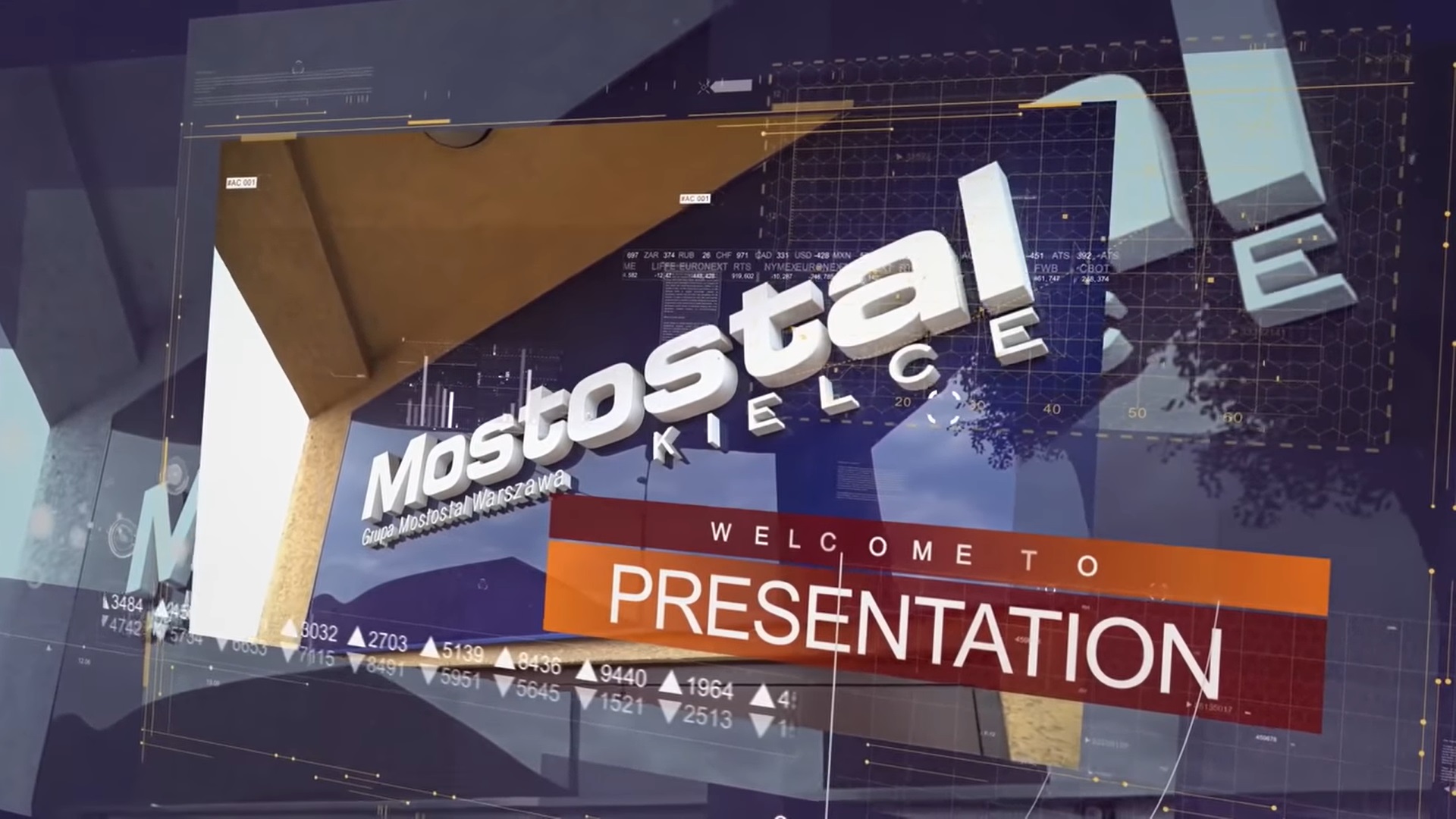 Revenues in Group
1,3 mld zł
Employment in Mostostal Kielce
about 300
Company mission
The core business of the Company is business activity on its own account and in intermediation, including foreign construction, in accordance with the European Classification of Activities.
Mostostal Kielce S.A. uses its strengths, which constitute an element of advantage over competitors. The company is ISO 9001 and 14001 certified and operates in accordance with the ISO 18001 standard. Mostostal Kielce S.A. can boast of extensive experience in the production and assembly of various steel structures and the assembly of technological equipment, especially in the cement industry and environmental protection.
Our mission is to meet the demand for high-quality services in the field of construction and industrial investments.
We strive to execute and install steel structures in line with the expectations of buyers and build positive relationships with customers based on high quality, competitive prices and on-time deliveries.